News
Hyperspectral imaging is an emerging non-ionizing technique for medical applications
1st Feb, 2021
Hyperspectral imaging is an emerging imaging and non-ionizing modality for medical applications, especially in image-guided surgery and disease diagnostics. Colour cameras capture 2 dimensional and spectral information mixed over three fundamental spectral channels: i.e. Red Green and Blue.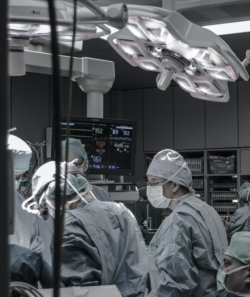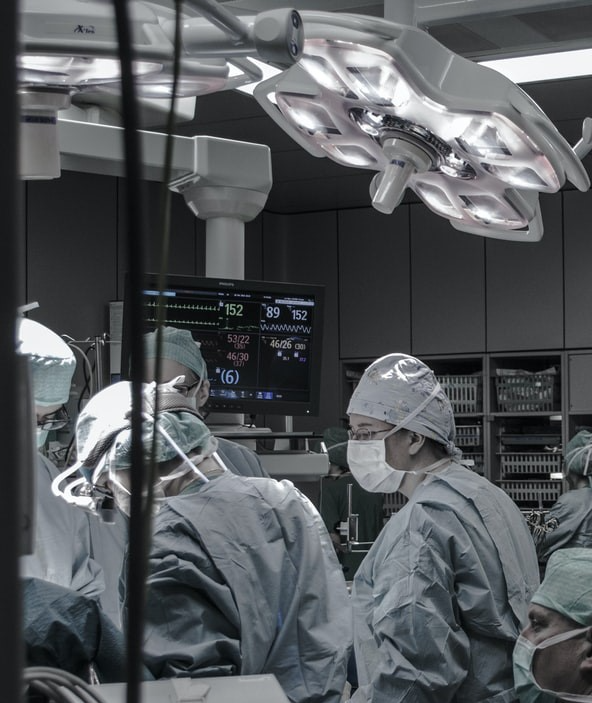 This three-dimensional data set is a precursor of a hypercube with two spatial dimensions and one spectral dimension made of continuous spectral information as opposed to the 3 fundamental RGB wavelengths.
Hyperspectral imaging encompassing Near Infra-Red, and Short Wave Infra-Red radiation, allow one to capture specific reflectance signatures about the tissue physiology, morphology, and its composition otherwise invisible to the naked eye. The information derived from such a data set can be overlaid with a conventional RGB image and help to differentiate cancerous tissue from healthy, thus helping to set up cutting margins during surgery.
Sensors covering the NIR and SWIR spectral range currently used in HSI industrial applications may not be 100% suited for medical HSI. For instance, recycling plastics or monitoring crops water stress levels works well with conventional HSI set up as they rely on scanning images through a conveyor belt or from a drone flying over a dedicated field.
Photonic Science is currently engineering dedicated solutions avoiding scanning, and with affordable sensors covering specific wavelengths capable of rendering enhanced contrast within a small integrated package.
Medical HSI will gain more momentum in applications such as cancer detection, cardiology, pathology, retinal imaging, diabetic foot, shock, tissue pathology, mastectomy, gallbladder surgery, renal surgery, and abdominal surgery, thanks to a growing number of case studies and references combined with AI deep learning algorithms.
At Photonics Science, we have a long track record of taking turnkey designs from initial conception through to implementation. We have engineered a range of high-performance hyperspectral imaging solutions for existing customers and are always happy to field requests for new solutions featuring our best-in-class InGaAs cameras. Contact us today if you would like to learn more.